After getting around 10+ villagers a few have started to no longer eat. They go and pick up food but won't eat it. Instead they would just walk, sit down, stand up, walk, sit down, and repeat until they get tired and run to their beds dropping the food. After they wake up they, again, grab food. Now the interesting part is that sometimes the will successfully pick up and eat the food but will still sometimes get glitched and not eat it.
I'm sorry if they are gyazo links but the website wouldn't allow me to upload pictures yet. (Says new users can't upload photos)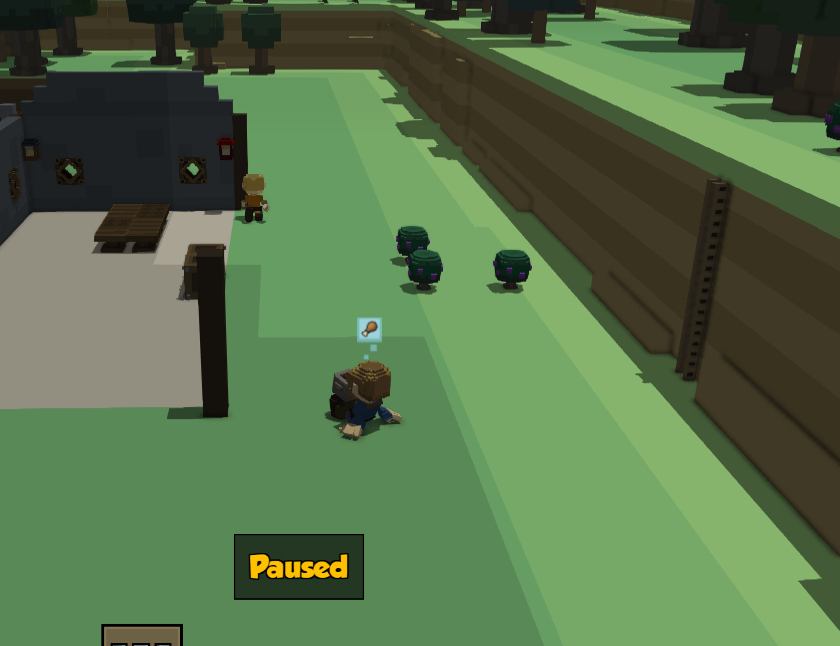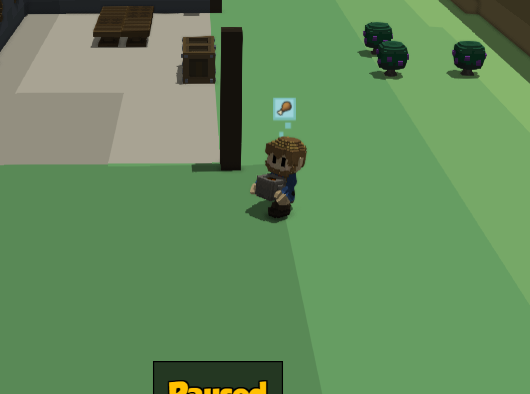 EDIT: Seems to be only foods cooked by the cook make them glitch out. Farmed food/raw food seems to work fine.