Hi, the problem is in the design mode, in the second floor when i try the put the walls.
All began when i started to design my house, i placed the first floor without problem but in the second floor i only placed the half of the floor, and in the other half placed the stair(made of block one by one), then is when placed the wall but the error came.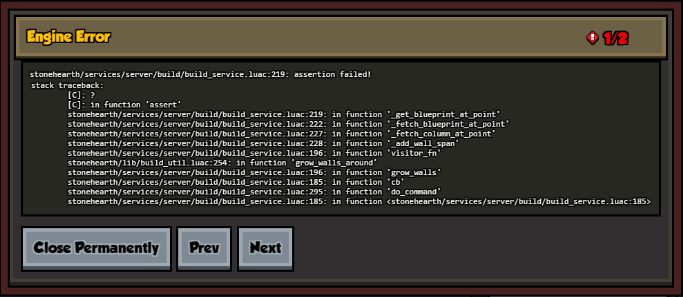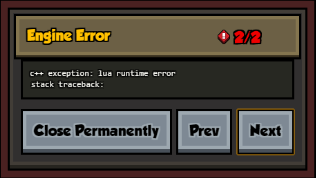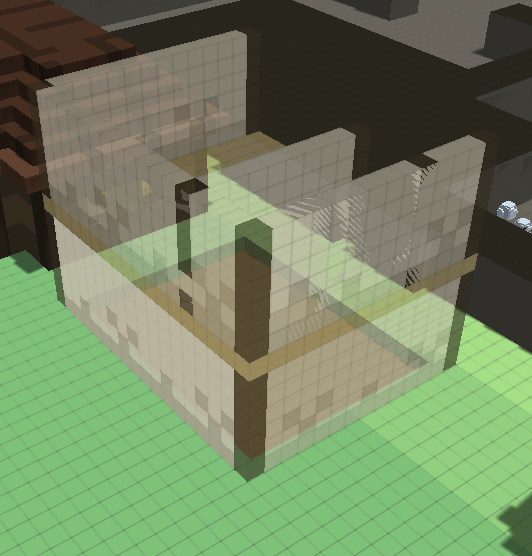 The wall has superimposed.
The bug returned if follow this steps:
1 - Make first floor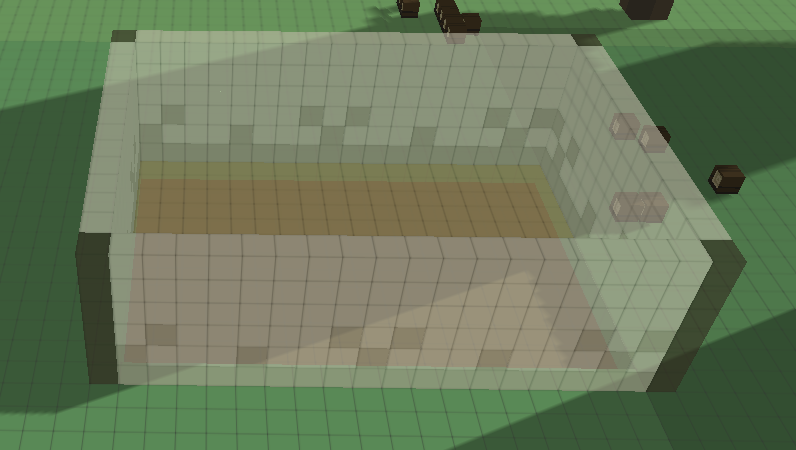 2 - Make second floor (only floor)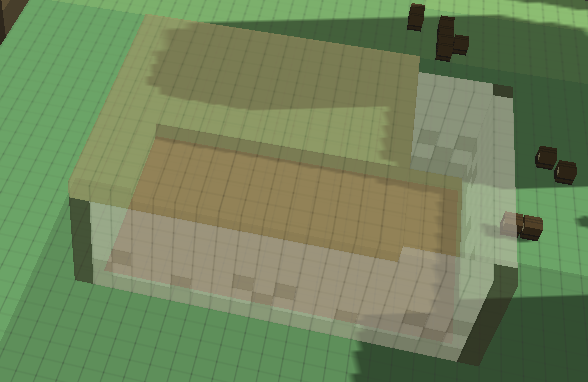 3 - Make stair with blocks


4 - Place walls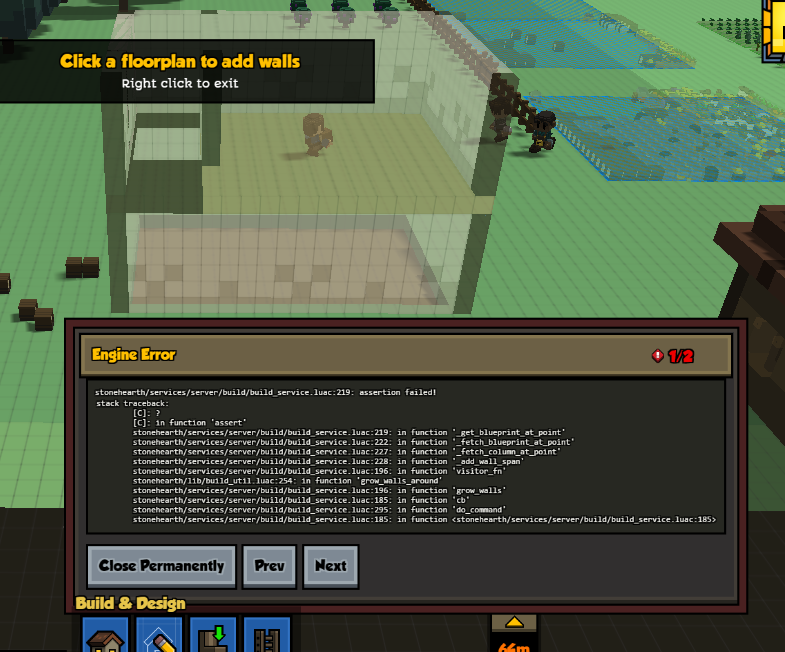 Version: release-393 (x64)
PD: If you need something please tell me
PD2: Sorry if i wrote something wrong
i hope this be useful.