I personally would love to see. that if a hearthling has a gripe about something. that they animate that emotion
Ei

Once they post their gripes. it would be cute to see the hearthlings shake a first in the air and have an angry emoticon? above their head. such as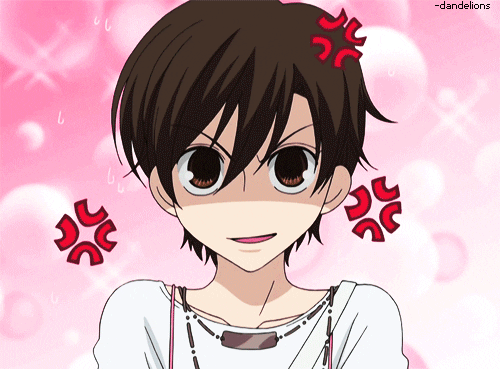 a bit slower. but you get the idea. it would be neat to see something like this. not sure what you guys think. but with our little heathlings becoming little people rather than lemmings. it would be neat to add emotion animation to them not just skipping or mopping.
another example of something that would be cute.
when a crafter creates a 'fine' item. that they get sparkles around them.

not sure how well these things would translate over to hearthlings.
what do you guys think?